Microwave Specialty Company provides innovative antenna
solutions for commercial and defense applications
About Us

Microwave Specialty Company designs and manufactures antennas for commercial, government, and defense applications.  MSC products include commercial off the shelf and custom designed solutions ranging from 100 MHz – 50 GHz.  All of MSC's antennas are designed, manufactured, and tested in our Southern California facility.
Primary Applications
Unmanned Aerial Vehicles (UAV)
Electronic Warfare (EW)
Telemetry
Radar
Threat Emitter / Simulator
Flight Termination / Command Destruct
Why Choose MSC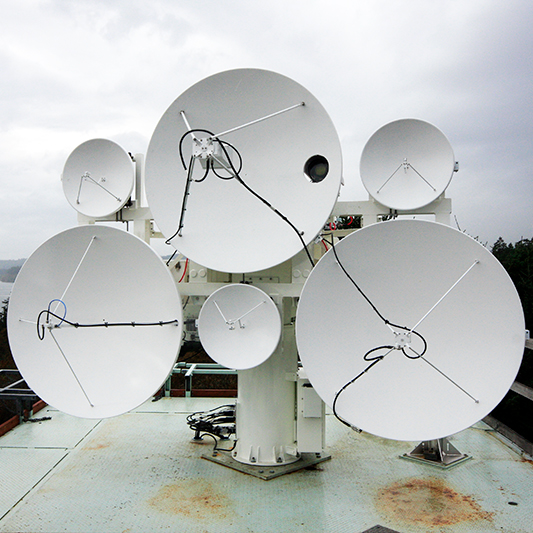 Commitment to Excellence
Microwave Specialty Company employees pride themselves on exceeding customer expectations. No matter how small or large the job, exceeding customer's technical requirements and providing superior customer service are our priorities.

Wide Variety of Antenna Solutions
With over 40 years of industry experience, Microwave Specialty Company has a large portfolio of antennas to choose from to meet customer requirements.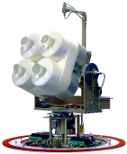 State of the Art Antenna Design & Analysis
Microwave Specialty Company utilizes state of the art design and analysis tools such as:
CST Microwave Studio
HFSS
SolidWorks
Orbit / FR Spectrum Analysis Software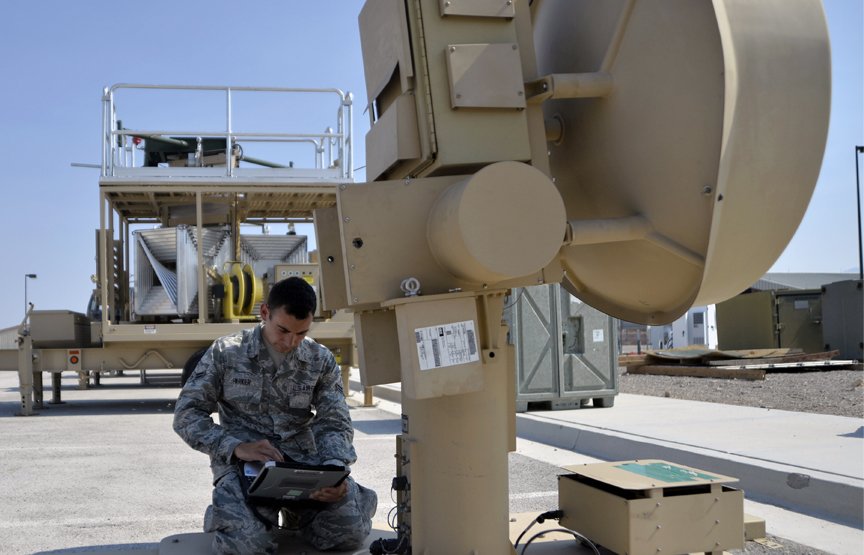 Please contact us with your antenna requirements
MSC engineers and technicians are backed by state of the art analytical tools and equipment with the ability to work up to 50 GHz.